Alumni
Alumni

Marlena Chertock (Class of 2013) has two books of poetry, Crumb-sized: Poems (Unnamed Press) and On that one-way trip to Mars (Bottlecap Press). She uses her skeletal dysplasia as a bridge to scientific poetry. Marlena is a bisexual poet and serves on the planning committee for OutWrite, Washington, D.C.'s annual LGBTQ literary festival. Her poems and short stories have appeared in Breath & Shadow, The Deaf Poets Society, The Little Patuxent Review, Noble/Gas Quarterly, Paper Darts, Rogue Agent, Stoked Words, Wordgathering, and more.
---

Meg (Eden) Kuyatt (Class of 2013) is published and forthcoming in magazines including Prairie Schooner, Poetry Northwest, Crab Orchard Review, RHINO, and CV2. She teaches creative writing at Anne Arundel Community College. She is the author of five poetry chapbooks, the novel "Post-High School Reality Quest" (2017), and the forthcoming poetry collection "Drowning in the Floating World" (2020). She runs the Magfest MAGES Library blog, which posts accessible academic articles about video games.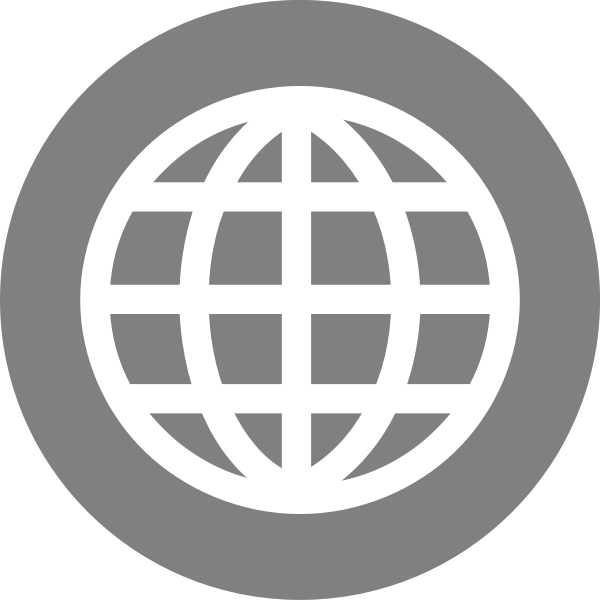 Meg Eden Books      
@ConfusedNarwhal
mkuyatt@megedenbooks.com
---
Jamie Lee (Class of 2013) is a consulting manager focused on helping private sector clients navigate large-scale change. Her extensive travel schedule provides plenty of time to read – recent favorites include On Earth We're Briefly Gorgeous (Vuong), The God of Small Things (Roy) and The Amazing Adventures of Kavalier and Clay (Chabon). She is based in Washington, DC with her fiancé and three houseplants.
---
Nicholas Lyle (Class of 2012) worked as an editorial assistant and then as a production editor for a small university press. Nick attended the University of New Mexico to earn a master's in Medieval Studies. When he's not reciting Chaucer's Canterbury Tales in proper Middle English, he spends his time thinking about his novel, which he hopes he'll one day finish.
---
Jacqueline Mueck (Class of 2017) is a recent graduate from UMD but has come back for more! Having completed dual bachelor's degrees in English and Spanish with minors in creative writing and classical mythology, she is now the graduate assistant at the Writers' House while working towards a Master's degree in English Literature. She spends her (very limited) free time playing board games and caring for her large collection of potted plants. You can find some of the work she is doing for her certificate in Digital Studies in the Humanities on her (work in progress) website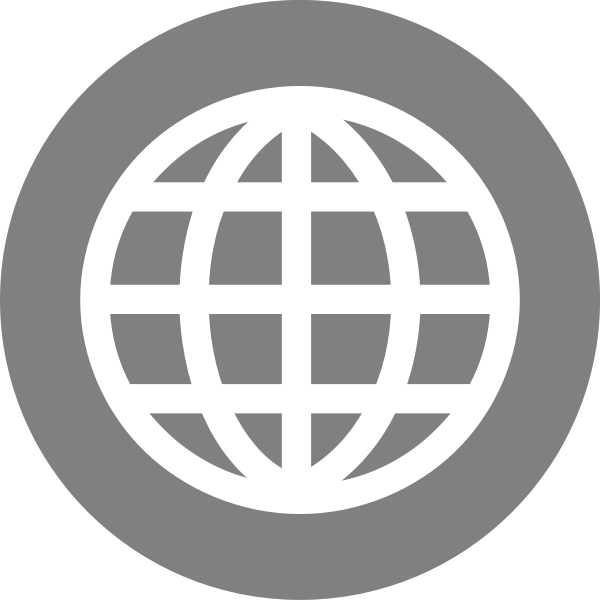 https://jackymueck.wordpress.com/
---

 Devin Brooks (Class of 2019) works at the University of Maryland Samuel Rigg's Alumni Center as a marketing and social media coordinator. She graduated from UMD in 2019 with a Bachelor's of Arts in English, with concentrations in media studies and creative writing. She has one novel, Shadow Speak, currently in beta. She foolishly pitched it to agents at the Writer's Digest Conference before her story was finished, but was surprised with five agent inquiries. Now she's scrambling to get the book done before any of them lose interest. She enjoys looking at kittens on Instagram and eavesdropping on conversations to steal for character dialogue.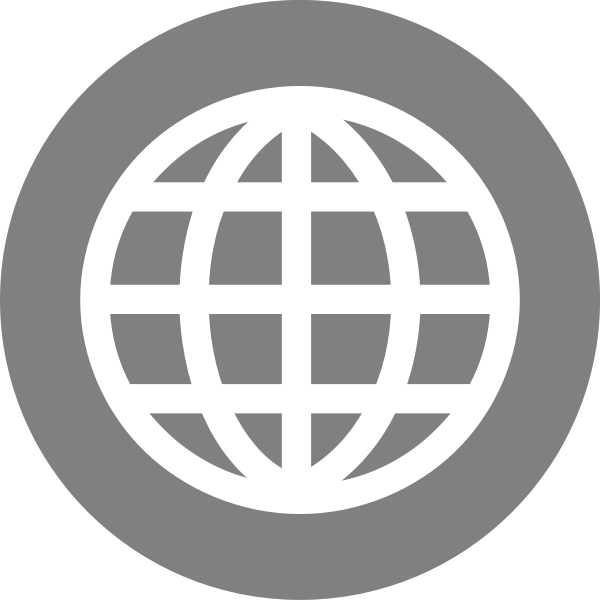 http://www.dnbrookswrites.com
---

Sam McParland (Class of 2017) is completing her final student teaching placement at Eleanor Roosevelt High School and will graduate with degrees in English Literature and Secondary Education with a certification in Early Childhood Education. Sam now spends her days teaching English 10, 11, 12, and ESOL. Sam's poetry can be found in *82 Review, The American Library of Poetry, and Stylus.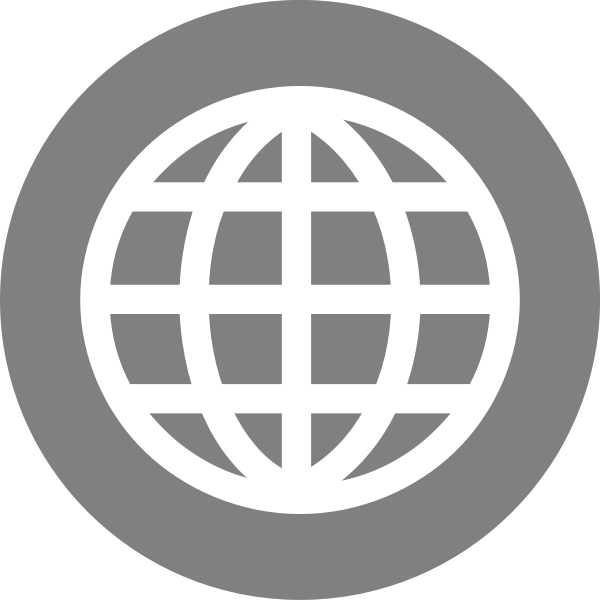 https://sampmcparland.wixsite.com/sammcparland
---
Laura Pavlo (Class of 2014) is a designer and writer working in New Jersey. Her short stories are published in The Journal of Compressed Creative Arts, Vending Machine Press, apt, Crab Fat Magazine, District Lit, Four Chambers Press, Menda City Press, Anomaly Literary Journal, Stylus Literary Journal, The Walrus Journal, and 99 Pine Street. She won first place for her novella "Ellipsis" for the Jiménez-Porter Writers Prize, and second place for both "Front Lawn" and "The F Train Downtown" for the Jiménez-Porter Writers Prize. She conquered James Joyce's Ulysses twice, loves all forms of art and media, and is currently working on a novel.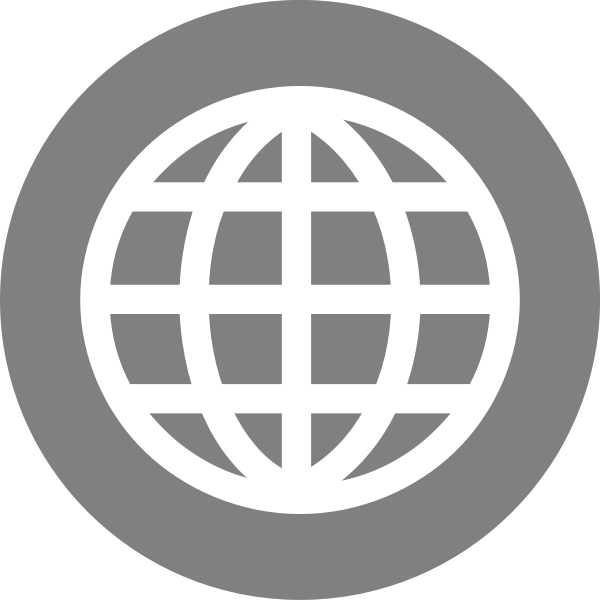 http://www.laurapavlo.design
---
Lenaya Stewart (Class of 2015) is dedicated to supporting academic success at the University of Maryland. Since 2017 she has worked in the Office of Extended Studies at the University of Maryland as the Pre-College coordinator and then the Manager of Programs. Lenaya earned her B.A. and M.A. in English Language and Literature at the University of Maryland in 2015 and 2017 respectively. She was awarded a distinguished place as one of "12 Terps who Inspire" in 2015 and continues to write poetry.
---
Clayton Krollman (Class of  2015) graduated from the University of Maryland, where he received the Jiménez-Porter Literary Prize for poetry. His poetry and fiction can be found or is forthcoming in The Penn Review, Moon City Press, Roanoke Review and Matador Review, among others. He has been nominated for both a Best of the Net and a Pushcart Prize. Currently, he lives and writes in Asheville, NC.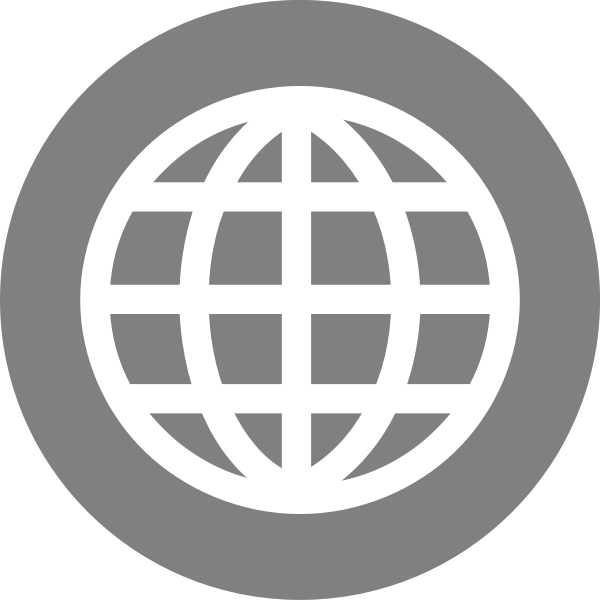 http://www.claytonkrollman.com
---
Sheaun Brannigan (Class of 2006) Shevaun Brannigan's work has appeared in such journals as Best New Poets, AGNI, and Slice. She is a recipient of a Barbara J. Deming Fund grant and holds an MFA from Bennington College.
---